GAM NA YOUNG
Licensed attorney at law
"You should impress yourself in order to impress others."

An attorney, as a legal expert, should become a third eye to analyze legal issues from multiple angles and to provide various alternatives on the side of the clients. The role of an attorney for the vision above, shall start from 'having empathy with the client'. I will relate myself closely to every situation within the client faces difficulties, communicating constantly with client. I will be a faithful supporter for my client, to find the best alternative which not only satisfies the client but also myself. In close collaboration with SHIN & YOO experts, we will impress our clients by finding the best solution based on our rich experience and professionalism.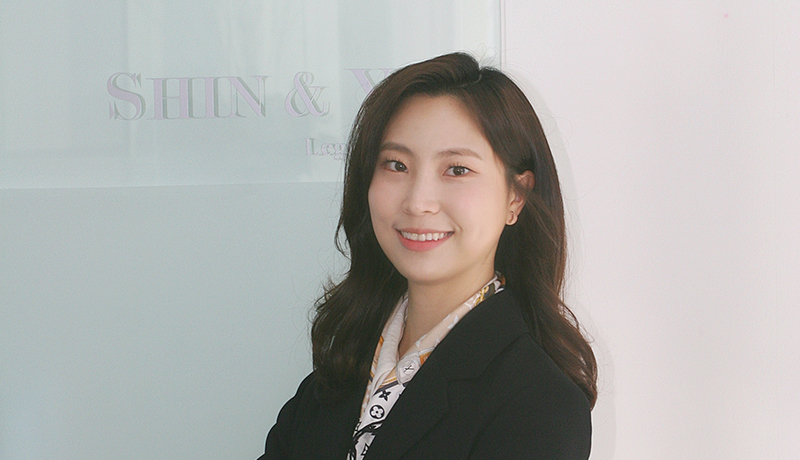 Education

Daewon Foreign Language High School, French major, Seoul National University, Bachelor's degree in Anthropology and Art History, Yonsei University Lawschool
Career
Shin & Yoo, Associate (May, 2022 - Present)
Languages
Korean, English, French