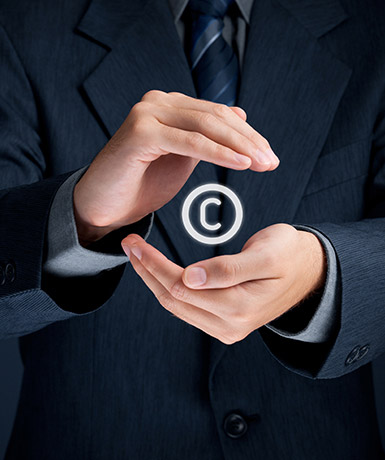 Intellectual Property / IT
SHIN & YOO has the strategic insight and the know-how needed to navigate the field of intellectual property which is of ever-increasing importance in a globalized world. In particular, SHIN & YOO has extensive capabilities and a wide range of experience in dealing with intellectual property infringement, unfair competition, disclosure of trade secrets, protection of computer programs, domain name disputes, and OSP liability. In addition, SHIN & YOO advises our clients on any issues which may arise involving cross-border transfers of patents and trademarks, licensing, and negotiations with overseas/multi-national companies. Moreover, our close relation with overseas attorneys enables us to resolve international disputes with foreign companies on any of the above-mentioned issues in an effective manner. Furthermore, SHIN & YOO has provided numerous IT corporations with legal advice based on our comprehensive understanding of the IT industry, and has proposed outstanding solutions based on our years of accumulated insight and experience regarding the legal conflicts from which IT firms frequently suffer.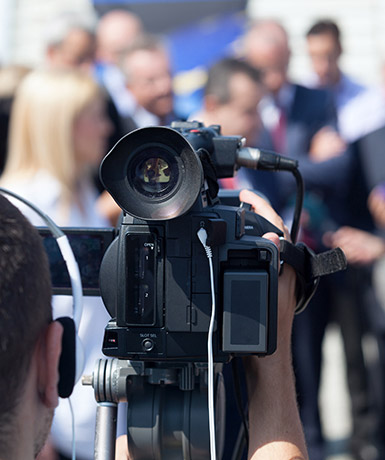 Media and crisis response (risk control)
Newly established companies are vulnerable to various negative factors caused by media popularization. SHIN & YOO offers a step-by-step strategy to companies and VIPs, including media response, press conferences, press arbitration for malicious reports, compensation for damages, and criminal lawsuits. When we consider previous instances, companies that provided solutions in a timely manner were able to eliminate risks and resolve disputes early on. This kind of precautionary risk management is more important than ever, and we will offer a wide range of applicable solutions.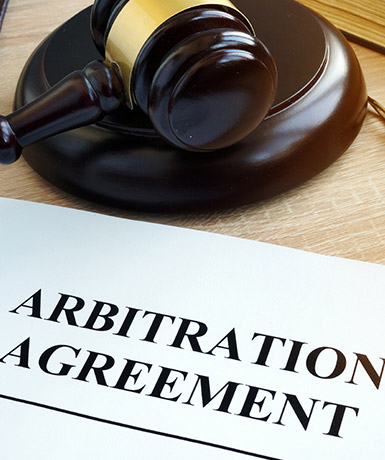 Management Rights Dispute
SHIN & YOO has provided clients with diverse legal solutions regarding a range of management rights disputes which have appeared in the media. In particular, SHIN & YOO has provided prompt and effective action on illegal tactics involved in an attempted corporate takeover, has handled provisional injunctions on a decision of a general meeting of stockholders/board of directors, the execution of duties, the illegal exercise of stockholders' rights, criminal measures etc., thereby achieving and maintaining the established management rights. We also improve corporate governance throughout companies via material divisions, division of divisions, the establishment of holding companies, and mergers between subsidiaries to promote efficient management and contribute to continuous growth through stable management rights.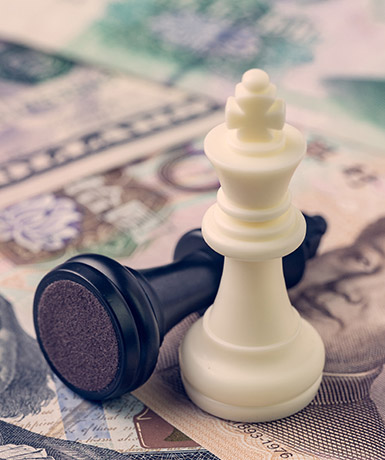 Mergers & Acquisitions
SHIN & YOO provides our clients with prompt and useful legal counsel that is tailored to their respective transaction structures for any potential legal issues. In addition to this, SHIN & YOO assists our clients from the initial stage of seeking investment to the final stage of closing the transaction. Moreover, our close relations with major international banks and accounting firms enable us to cover all of our clients' diverse needs in any type of transactions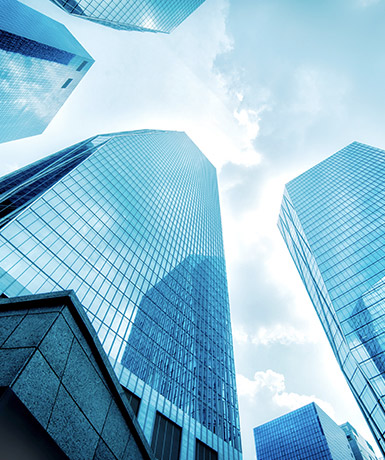 White Collar Crime (criminal)
SHIN & YOO can provide attorneys who have extensive experience in handling white collar crime (embezzlement, misappropriation, and window-dressing of financial status, etc.). Our team conducts an active defense at the initial stage of police involvement, prosecution, customs, NTS, KFTC or KFDA investigations, and also carries out systemic and effective defense measures at the subsequent stages of the prosecutor's investigation/indictment as well as during criminal trials. In addition, we provide the best legal services to our clients by actively participating in the investigation process at each stage.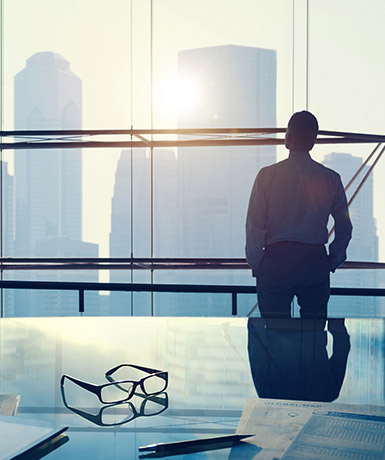 International Transactions
Our professionals in the field of international transactions work together with local professionals in diverse areas of law and provide prompt and precise legal counsel to our clients. Also, our professionals provide step-by-step measures to domestic firms that plan to extend their business abroad as well as foreign/multinational firms that plan to establish business operations in Korea. Above all, SHIN & YOO always strives to cultivate specialists with expertise in foreign jurisdictions and therefore we have been involved in a number of successful high-profile transactions abroad.
Overseas Investment
Based on close cooperation with local specialists, SHIN & YOO counsels our clients on overseas investments in a diverse range of areas, such as review of local regulations, due diligence, contract negotiations, tax credits, financing, etc. In particular, SHIN & YOO has extensive dealings in Southeast Asia, Europe, and the U.S., and has been involved in cross-border transactions in other countries.
Foreign Direct Investment
SHIN & YOO has continued to expand successfully by counseling foreign and multinational firms. In particular, SHIN & YOO specializes in advice on joint ventures, strategic alliances, licensing, and patent/trademark disputes.
Customs and International Trade
SHIN & YOO has outstanding expertise in matters involving customs duty impositions and related criminal cases. Also, SHIN & YOO not only advises our clients on issues which can arise out of import/export transactions and disputes between sovereign governments and private parties but is also involved in any mediation/arbitration procedures that may arise so as to fully protect our clients.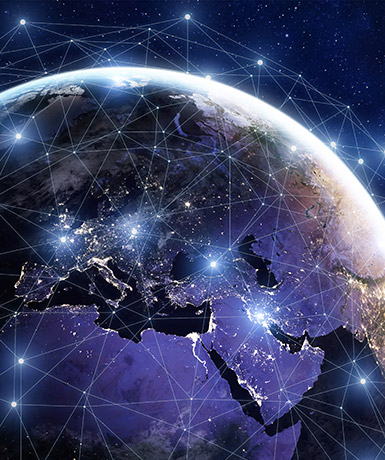 Healthcare and Pharmaceutical Industry
SHIN & YOO offers a wide range of advice and services related to the Medical Service Act, the National Health Insurance Act, the Medical Devices Act, the Pharmaceutical Affairs Act. In particular, with our experience in dealing with foreign pharmaceutical companies, our approach at SHIN & YOO is to provide advisory and billing services by predicting the risk before problems arise. In addition, SHIN & YOO responds quickly to new issues in the healthcare and pharmaceutical fields related to intellectual property, IT, and corporate law.